Our Business
Founded in 1999, the Stagen Leadership Academy trains leaders committed to long-term personal development and using their organizational platforms for positive impact. Members enjoy year-round access to valuable learning resources including our faculty of executive coaches, psychologists, and experienced general management professionals, an online library of valuable curriculum and tools, and our world-class training facility in Dallas, Texas.
Our Philosophy
In 387 BC, Plato established the first university in the Western world, called the "Academy." He based it on the notion that each person has the potential for greatness born of self-knowledge. Inspired by this classical Greek approach, our training programs are designed to expand a leader's capacity for wisdom, compassion, and courage.
Team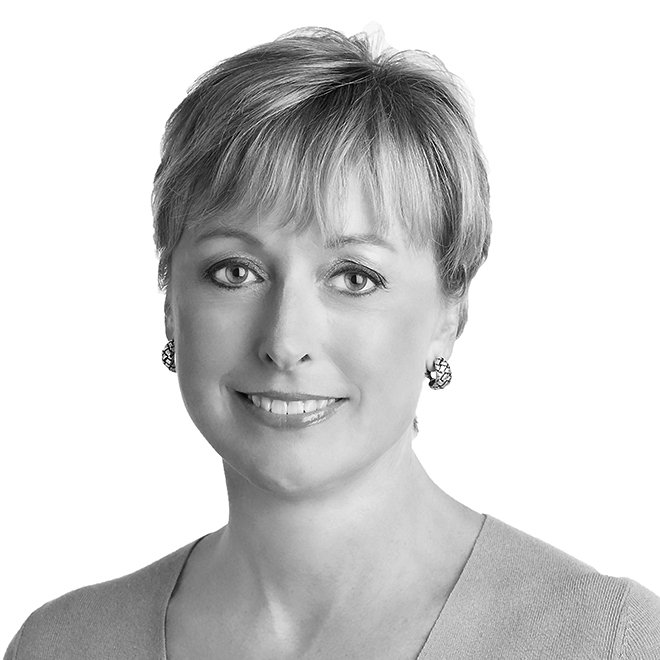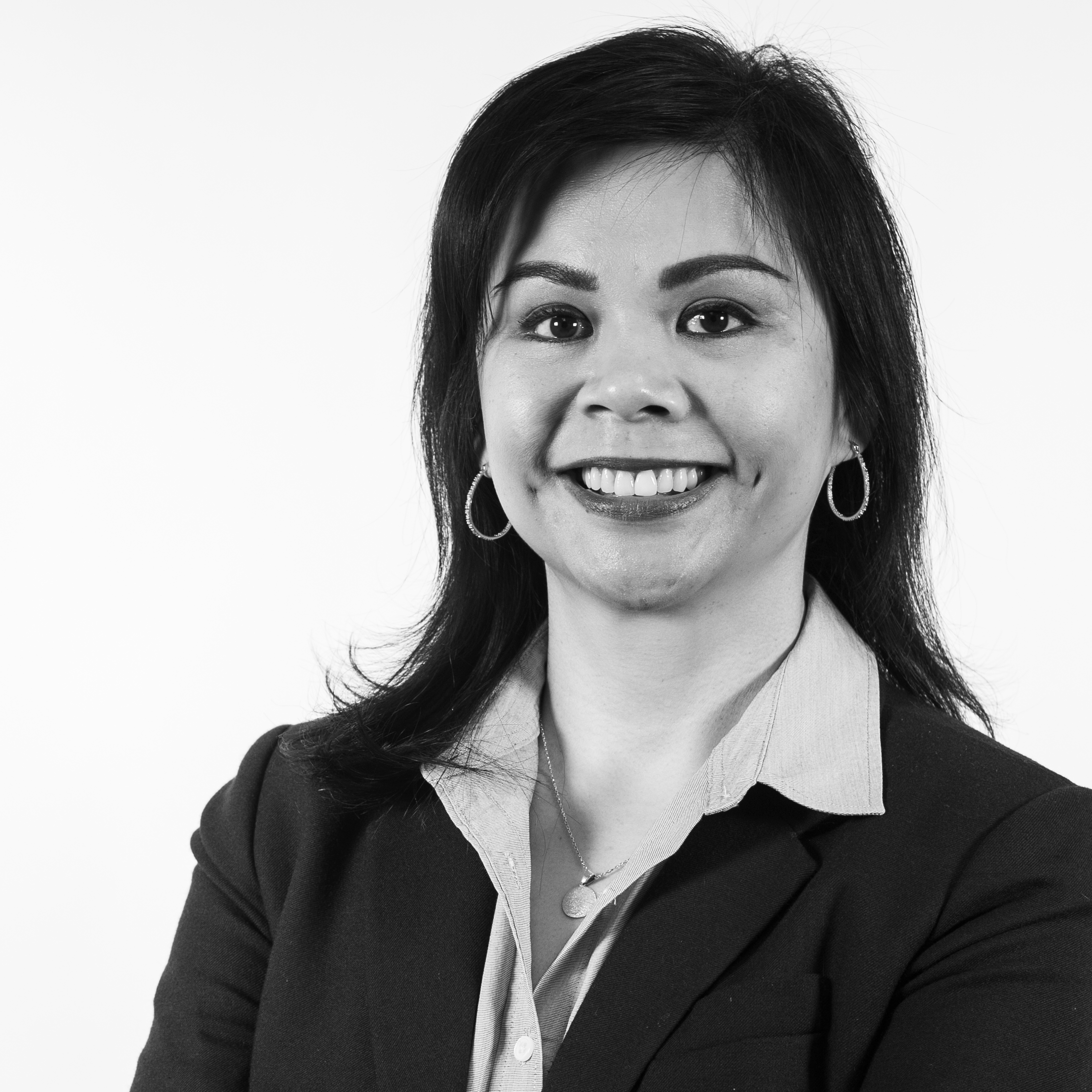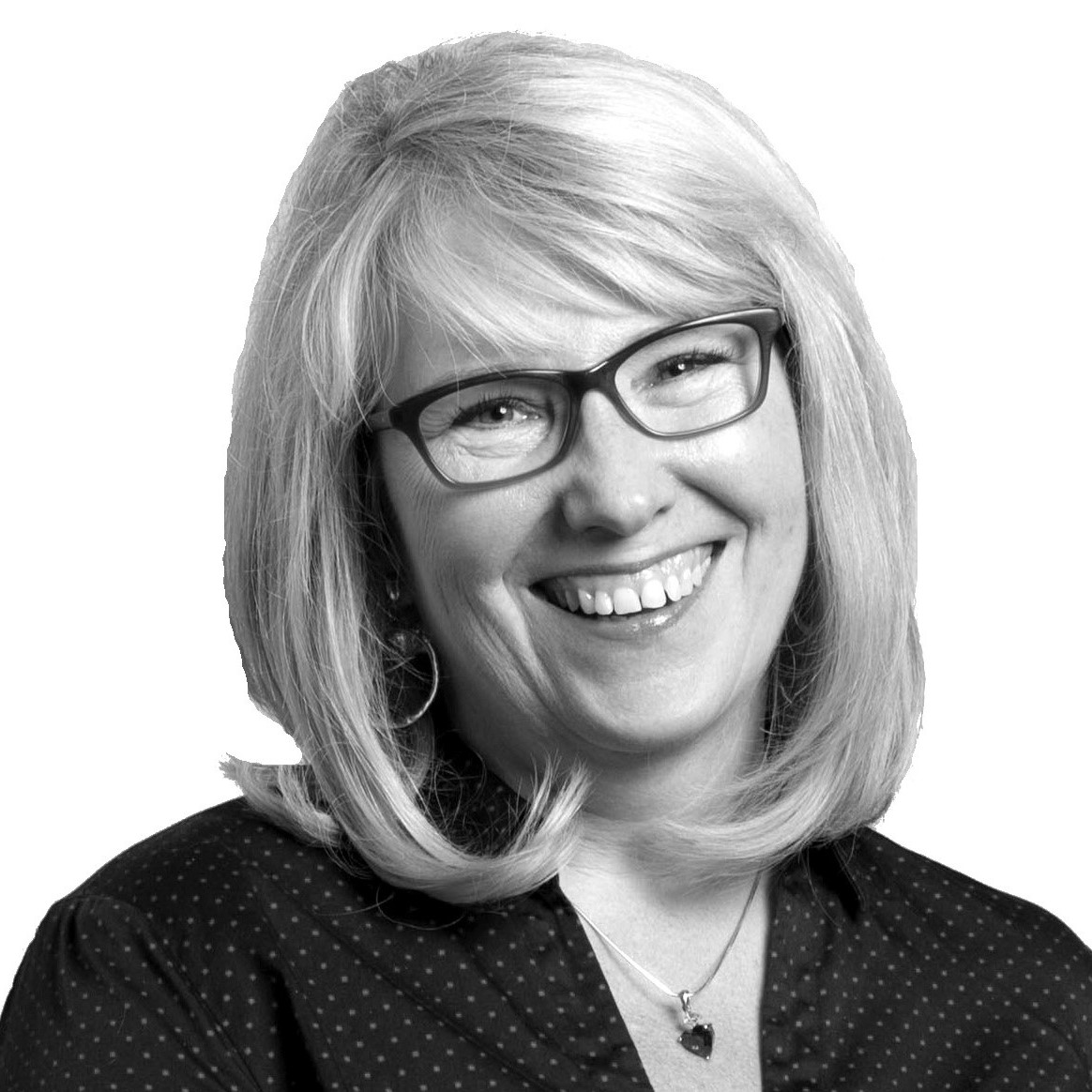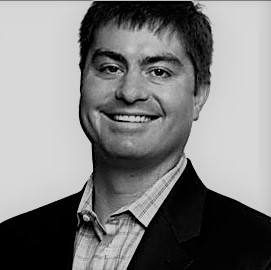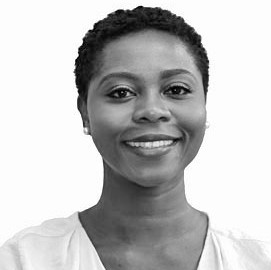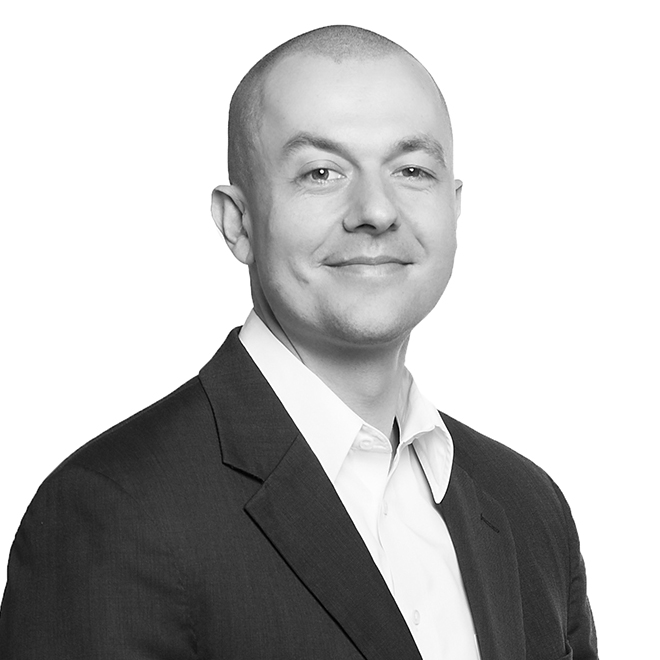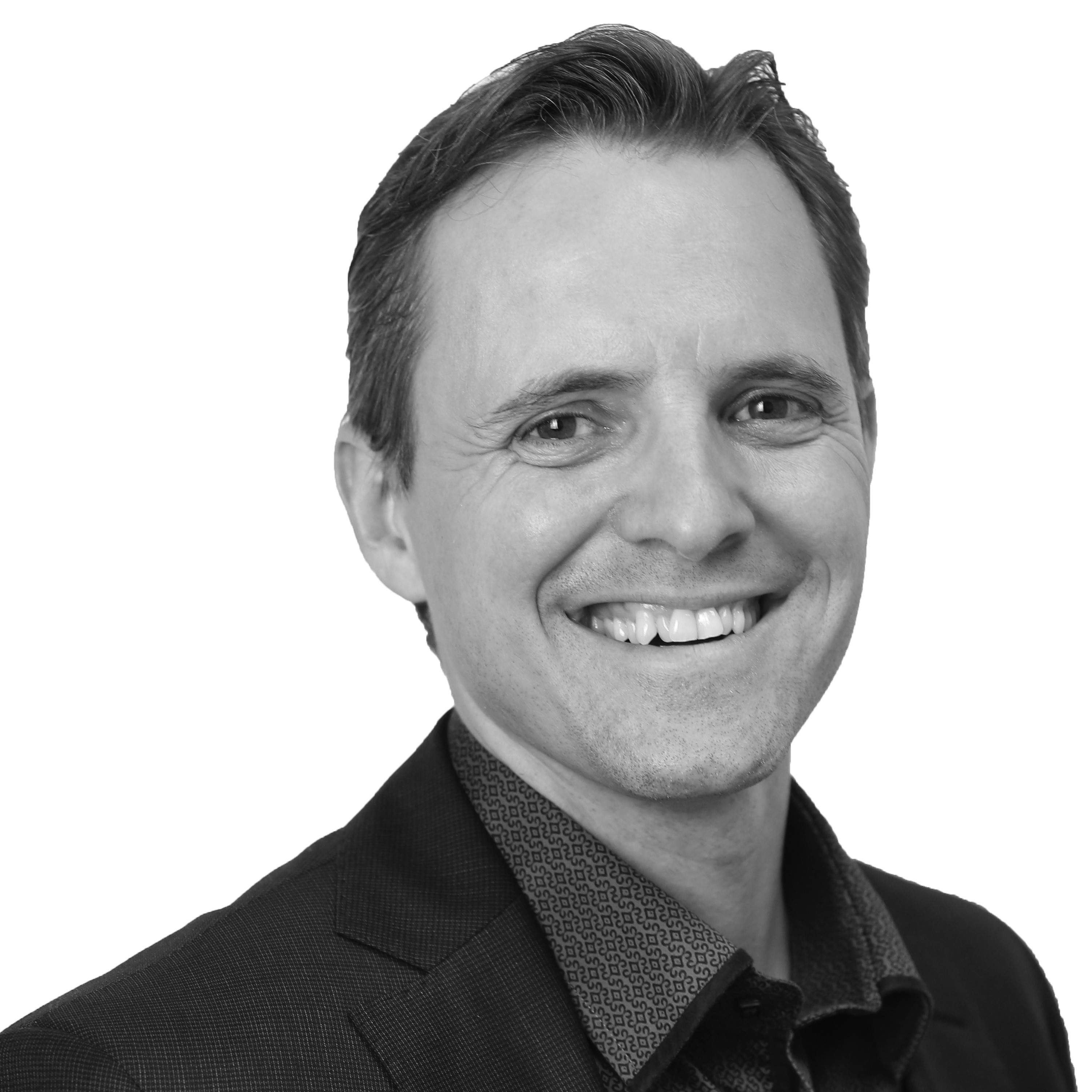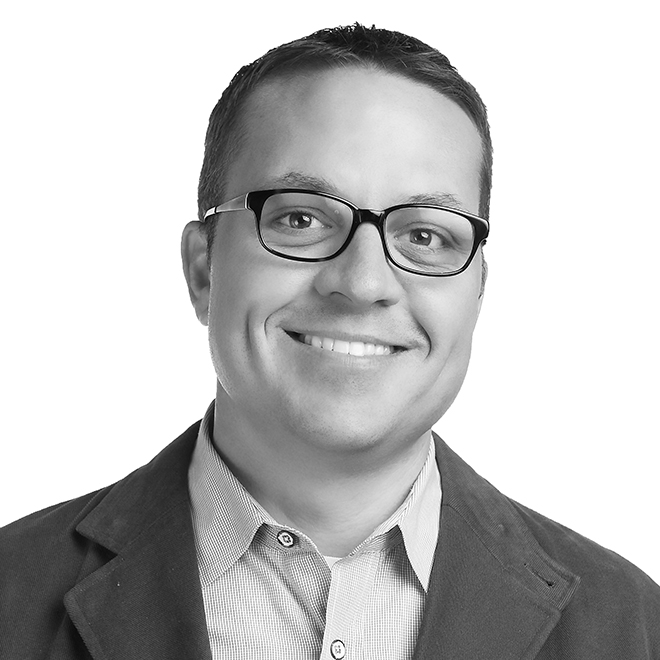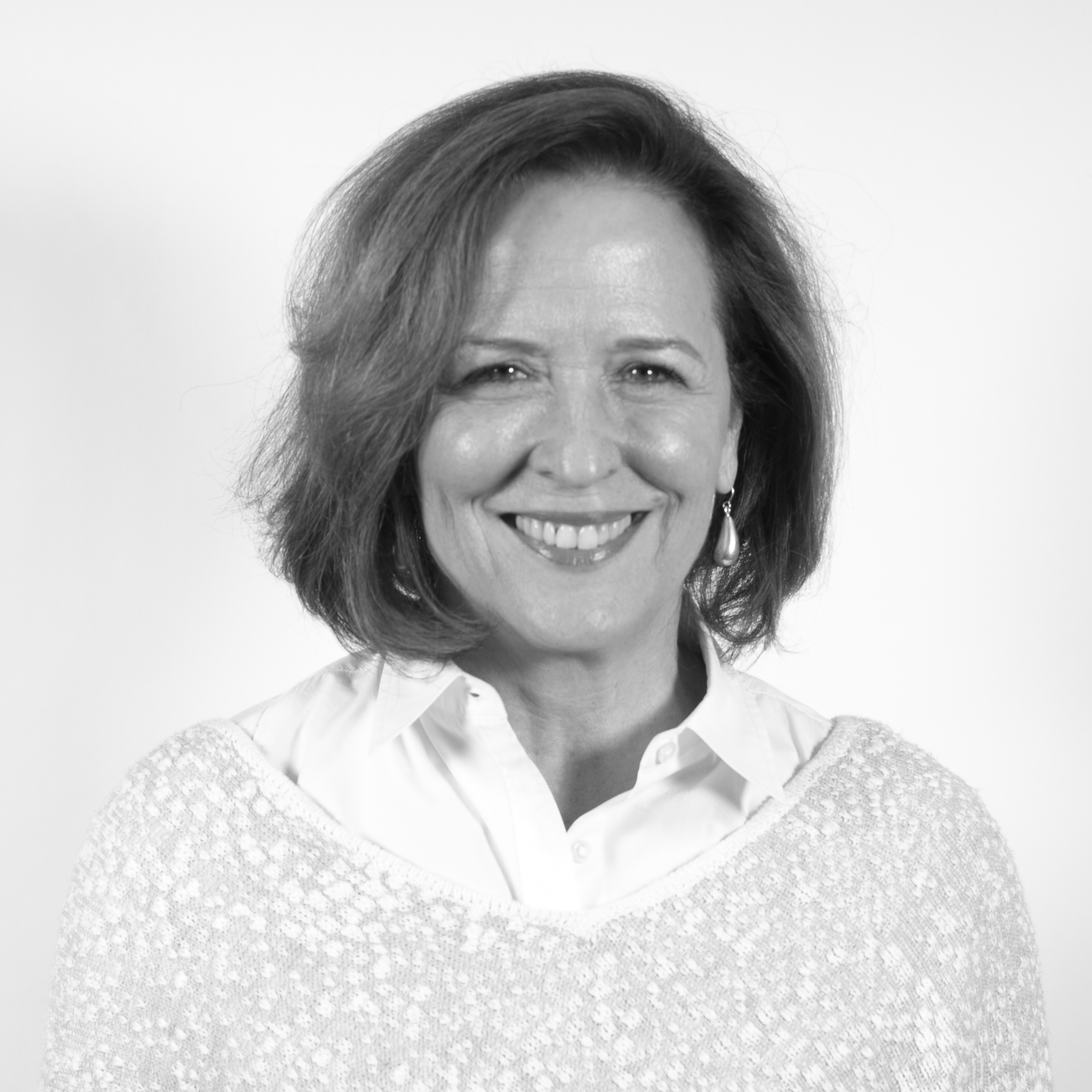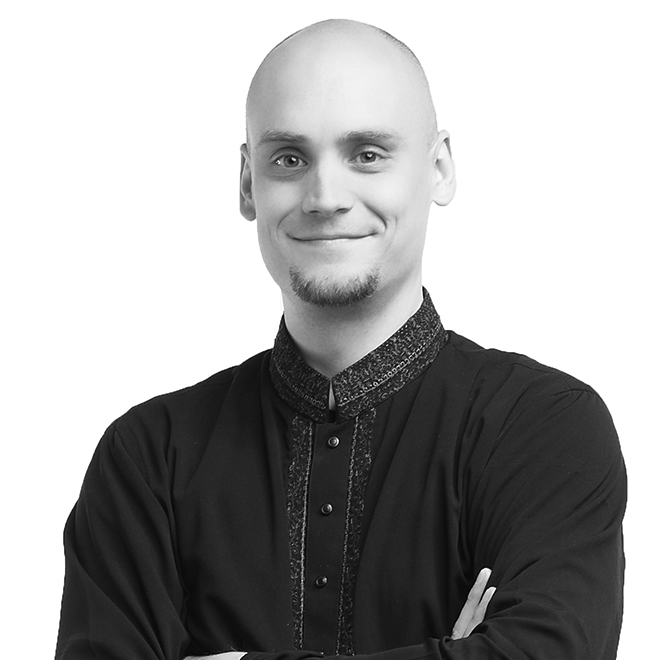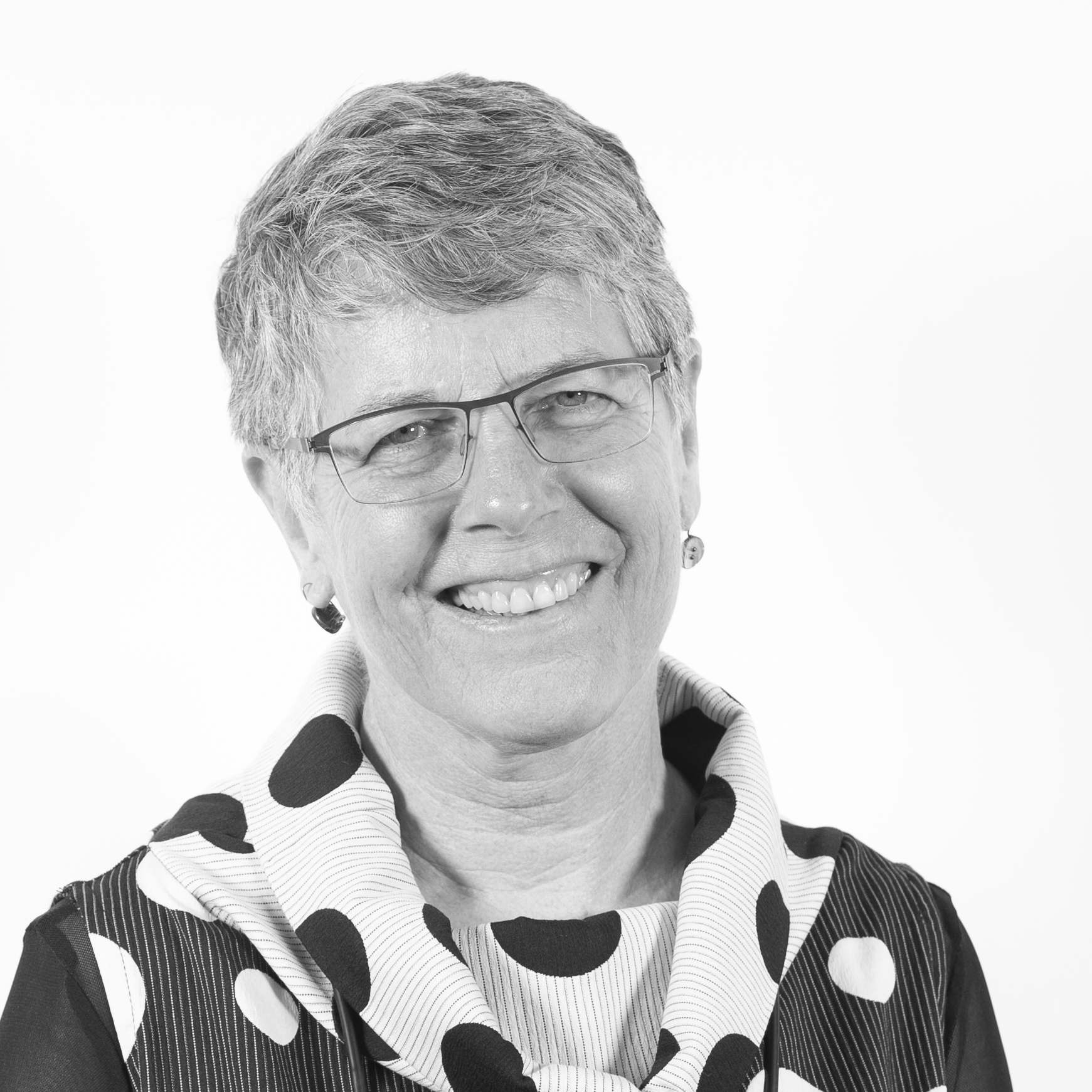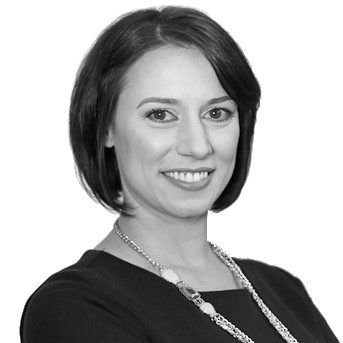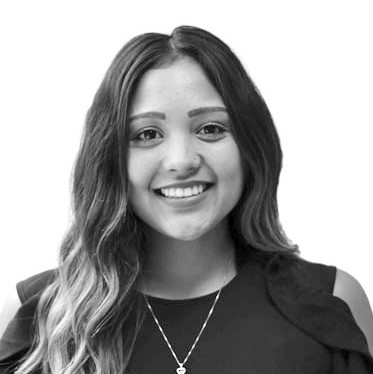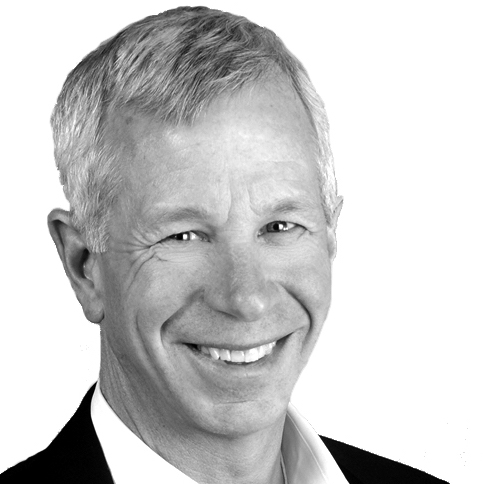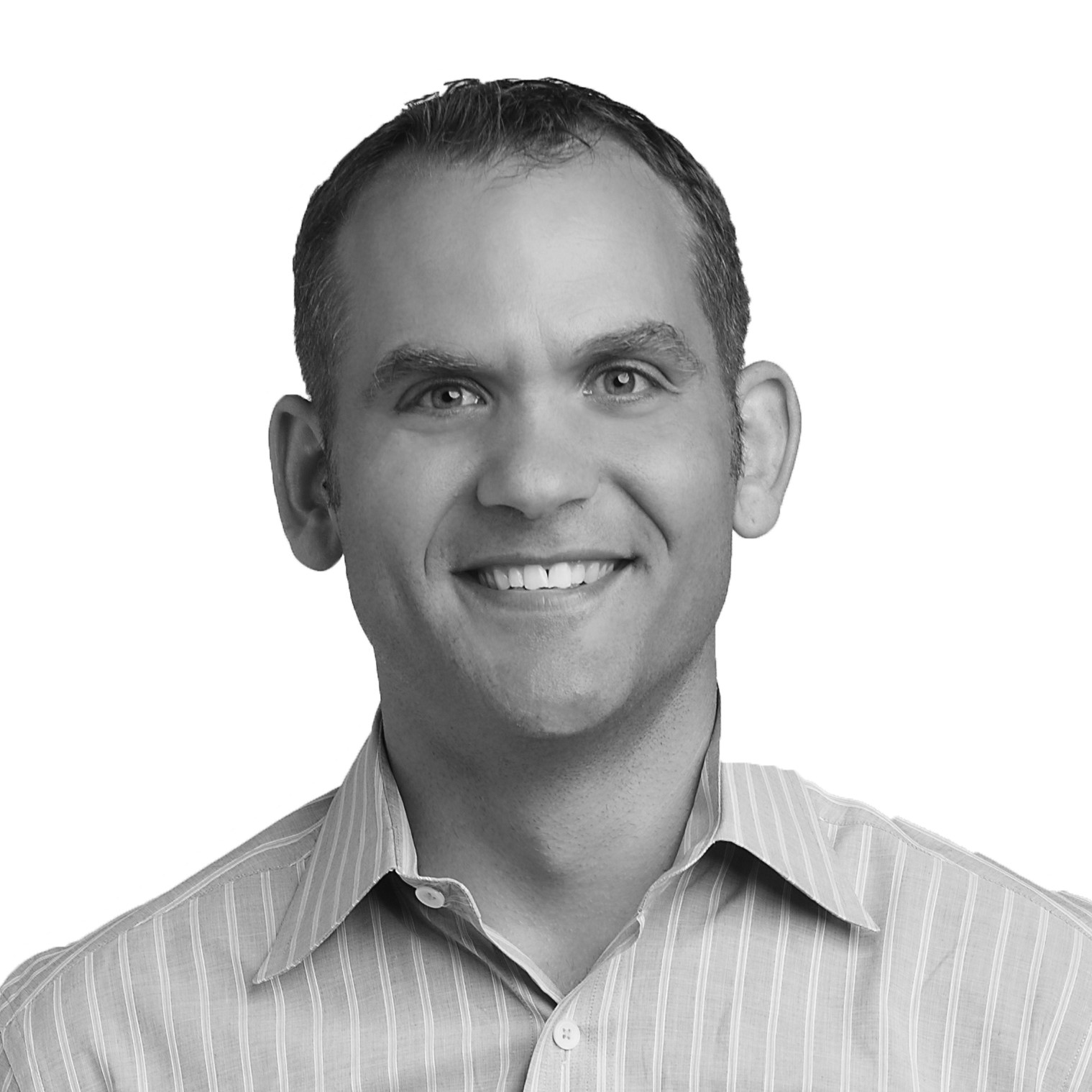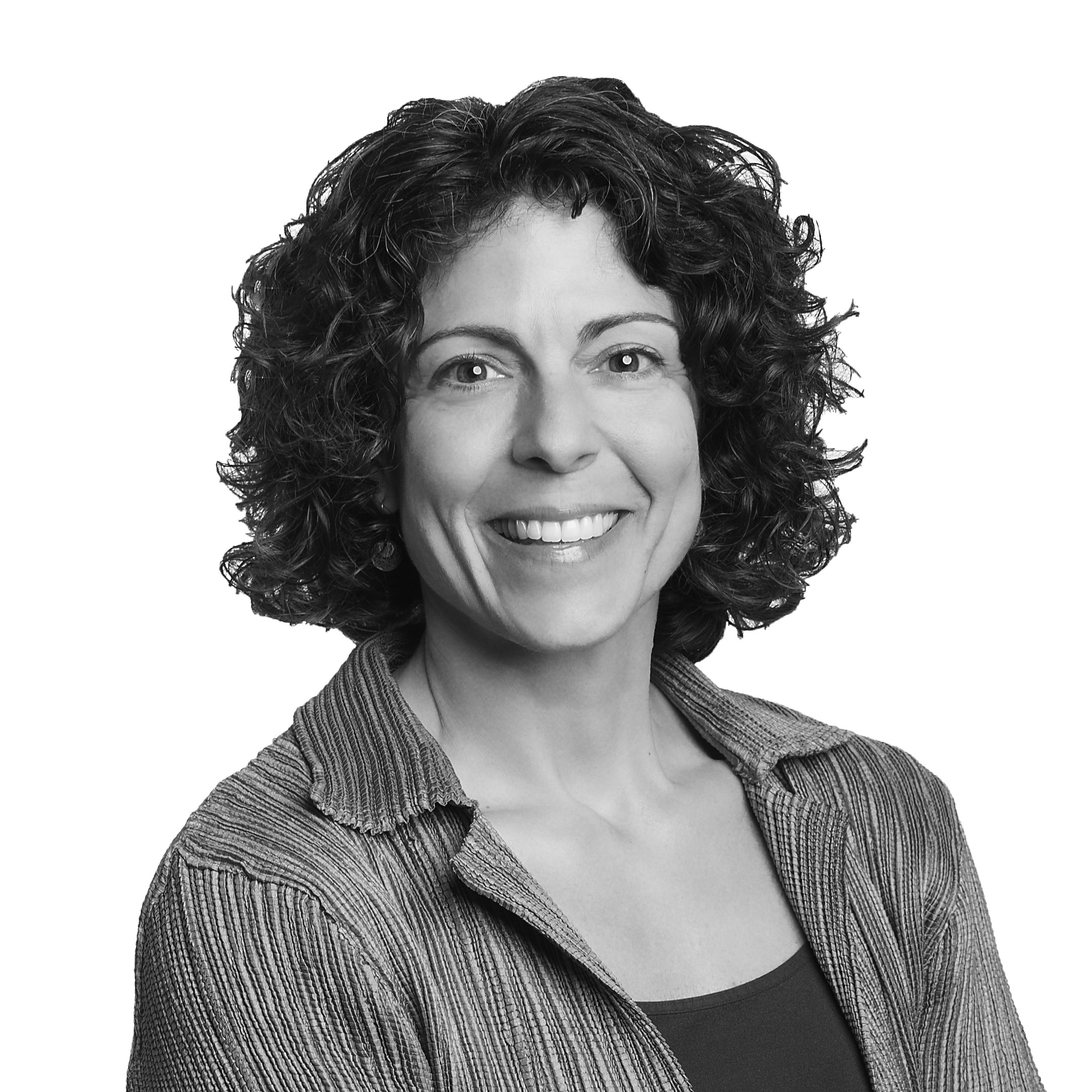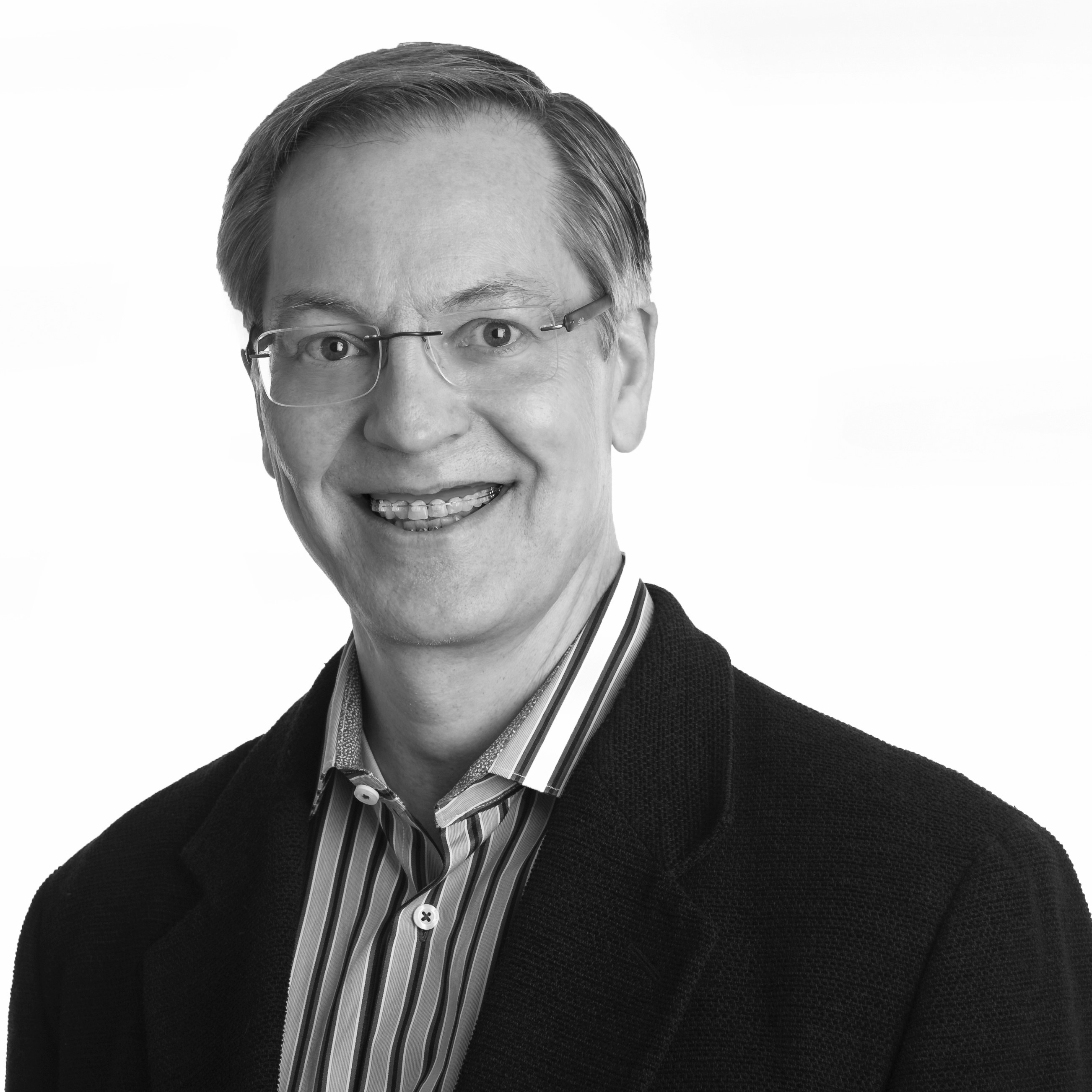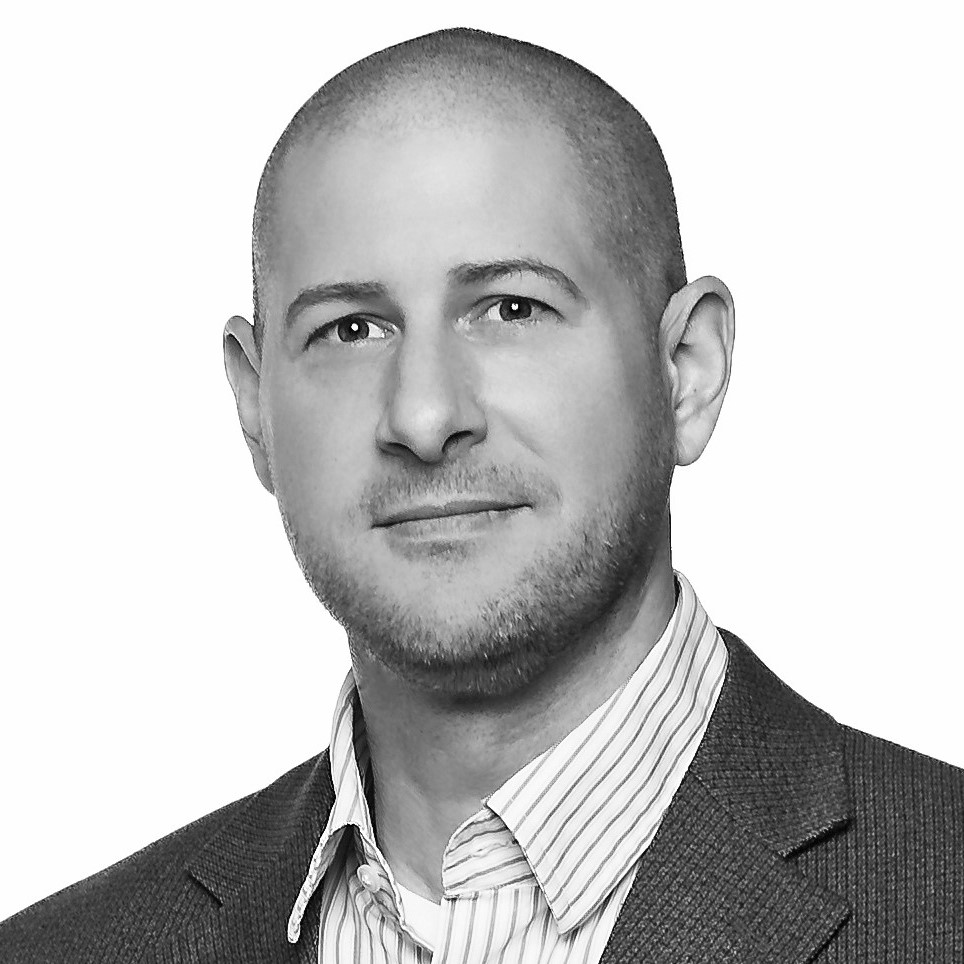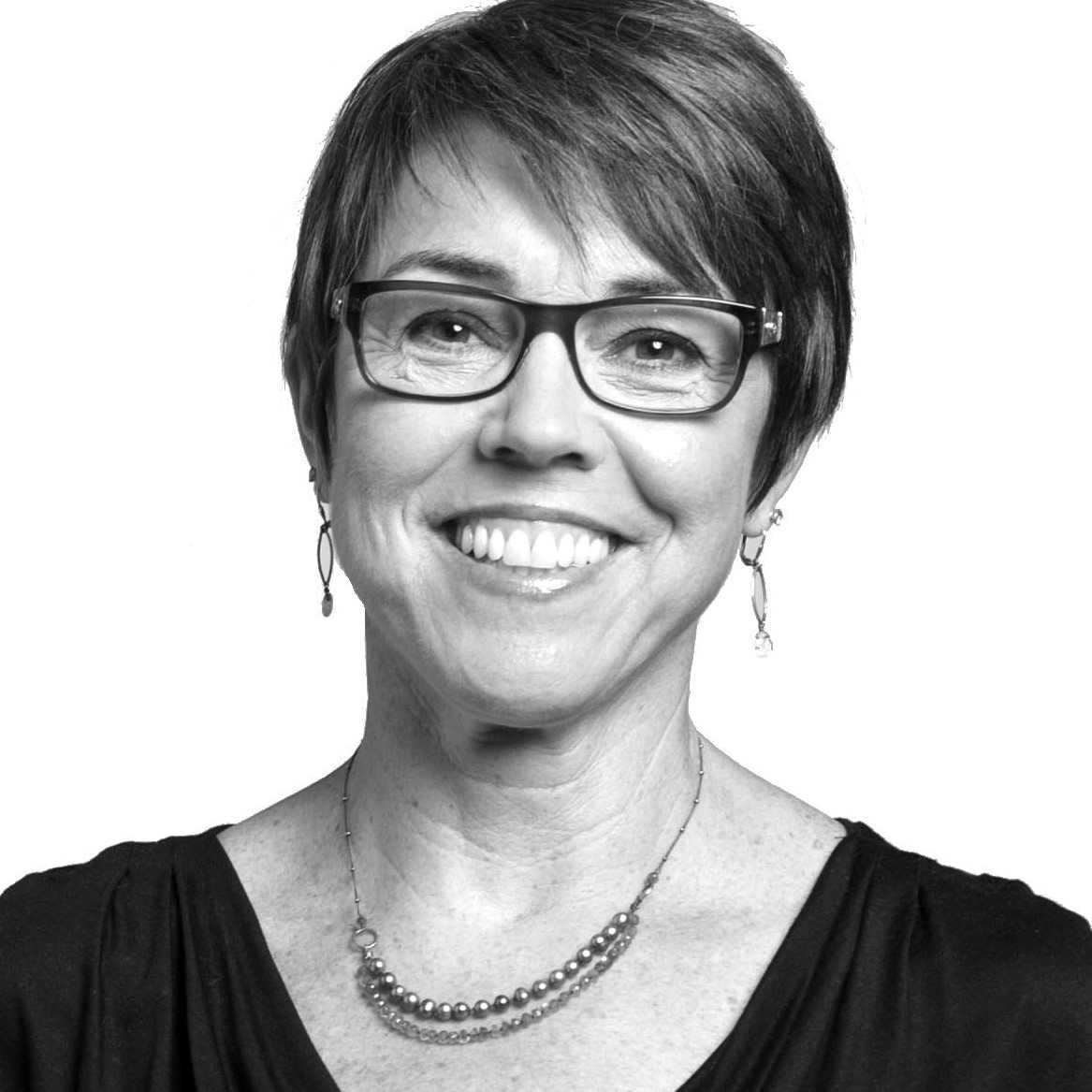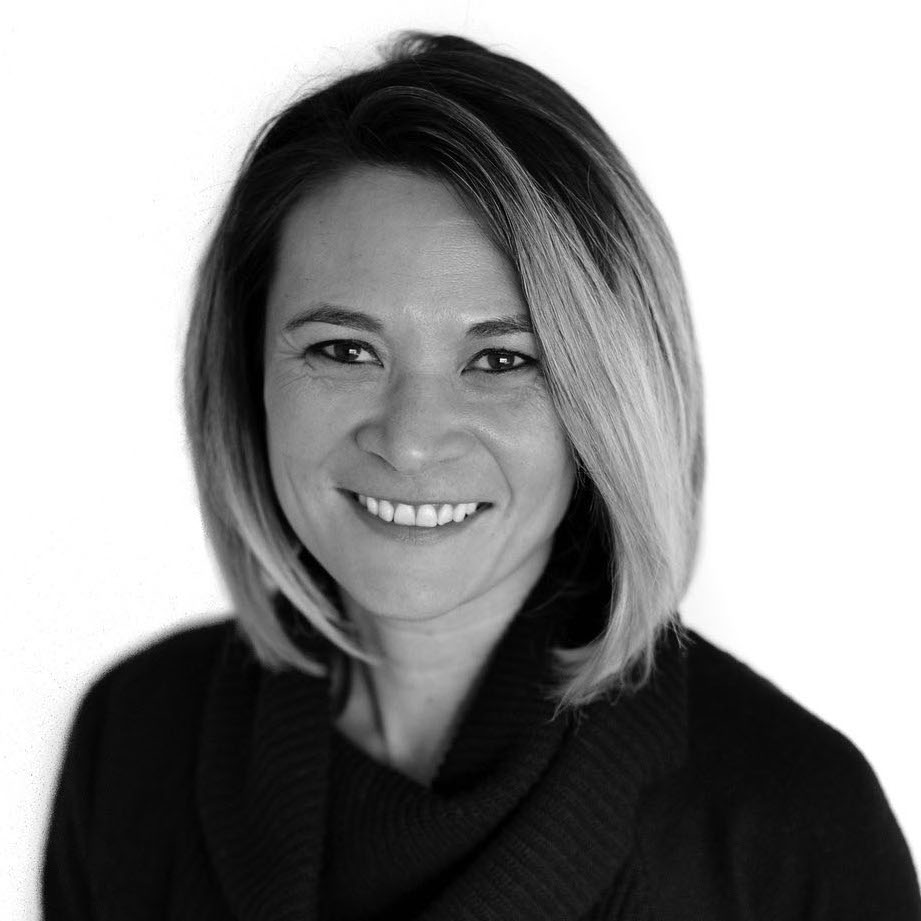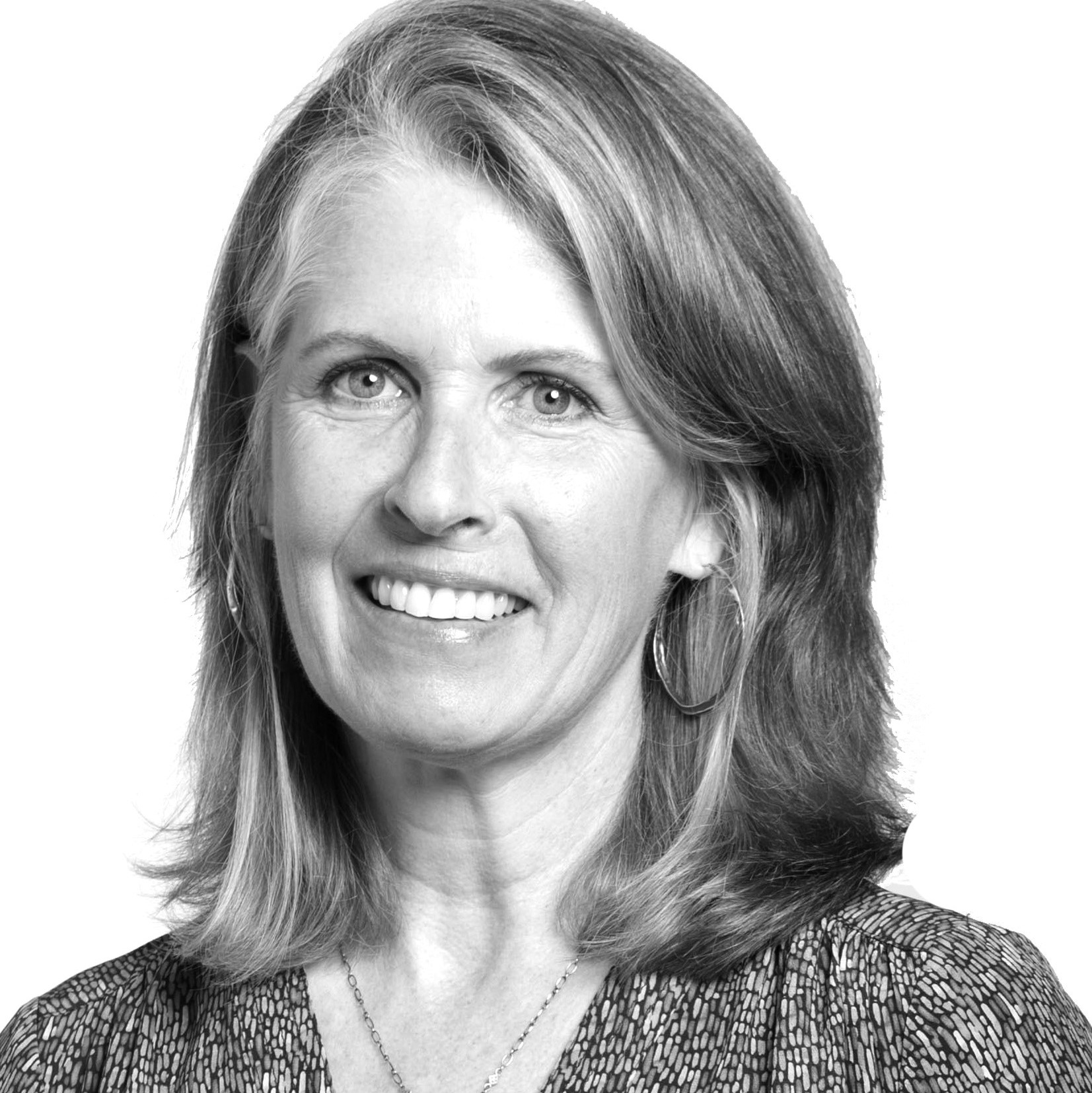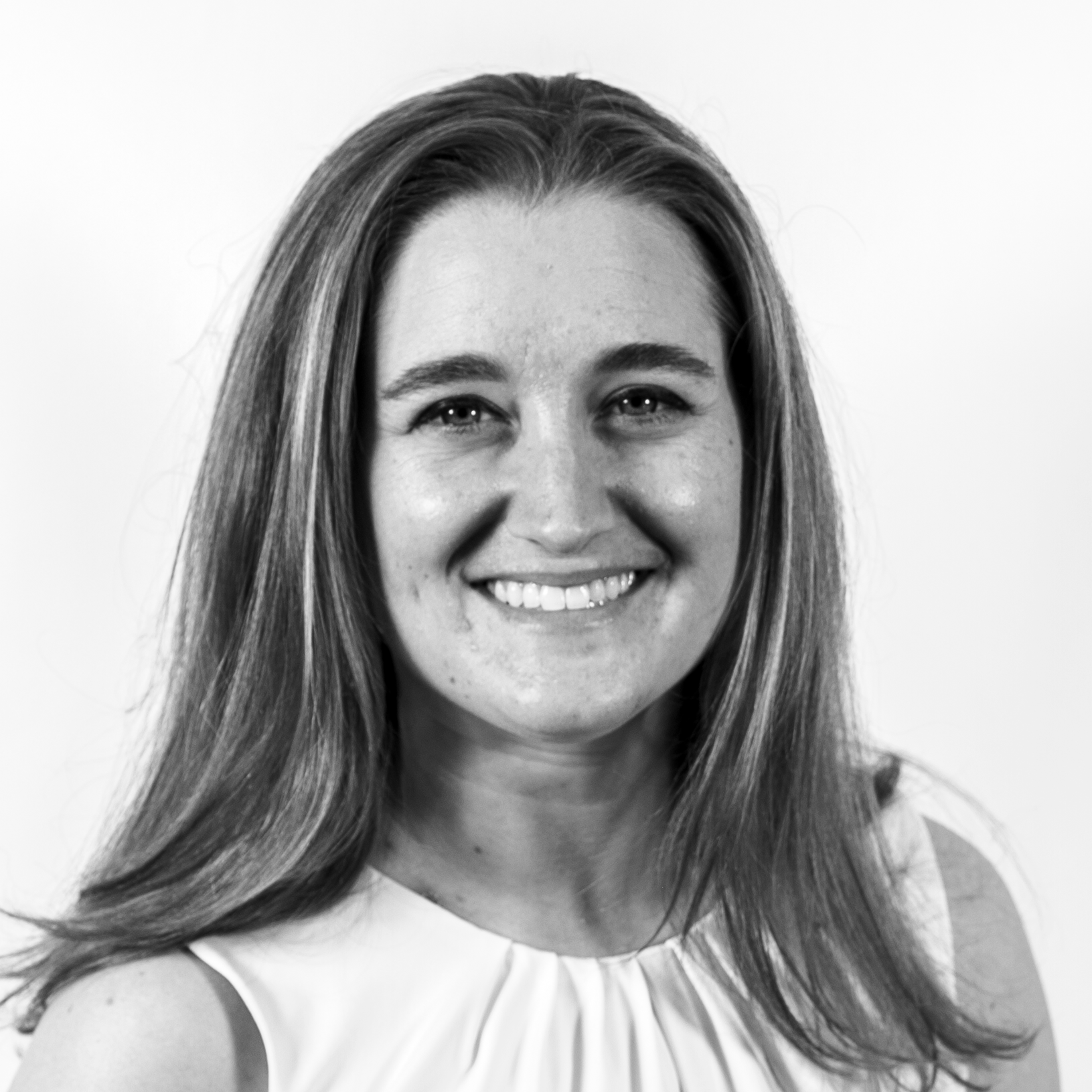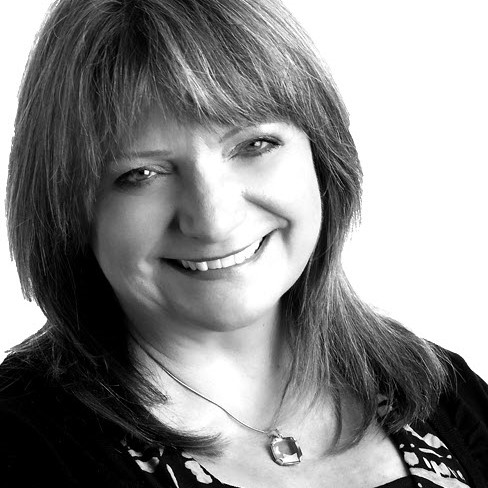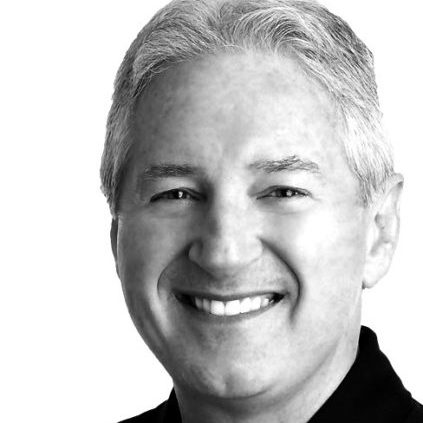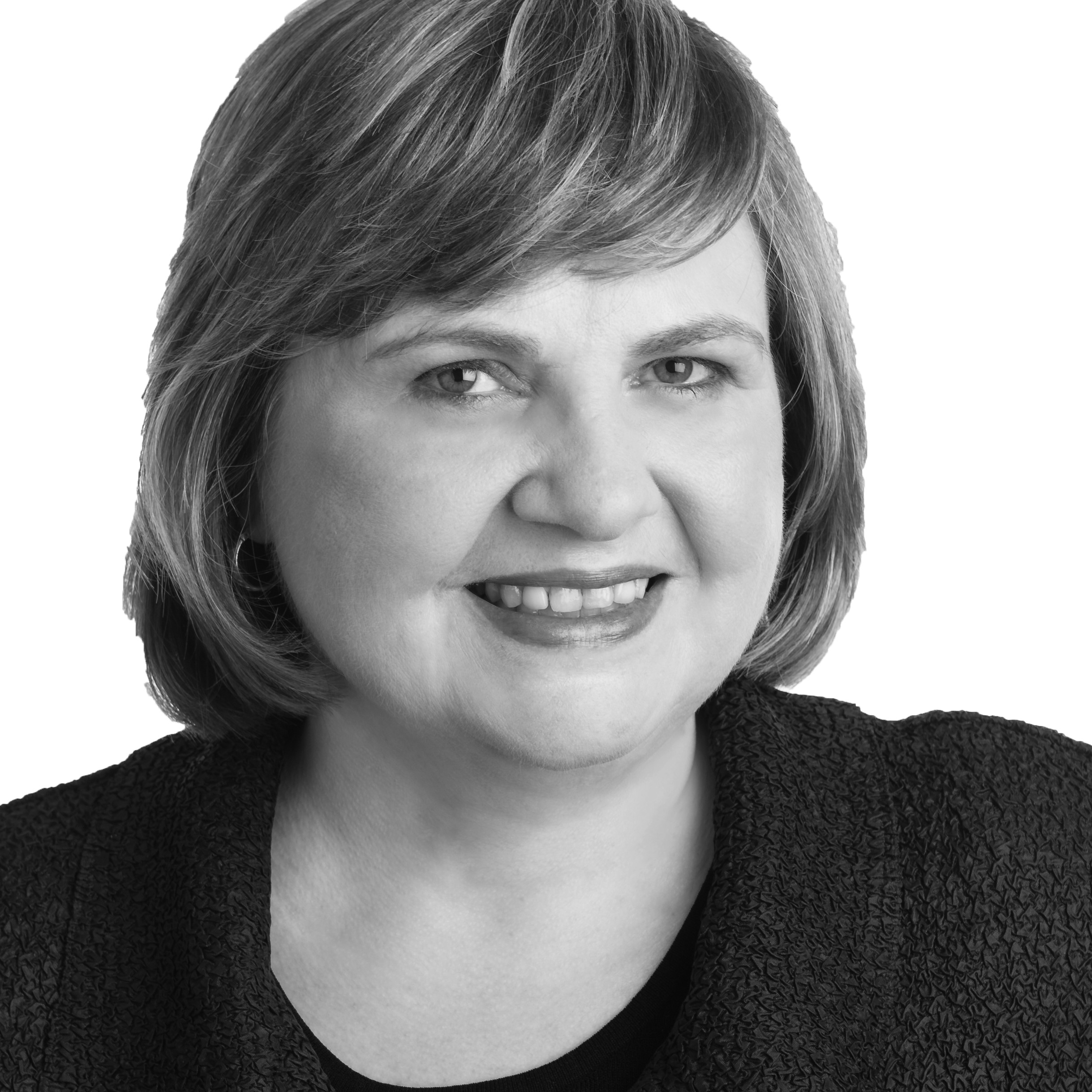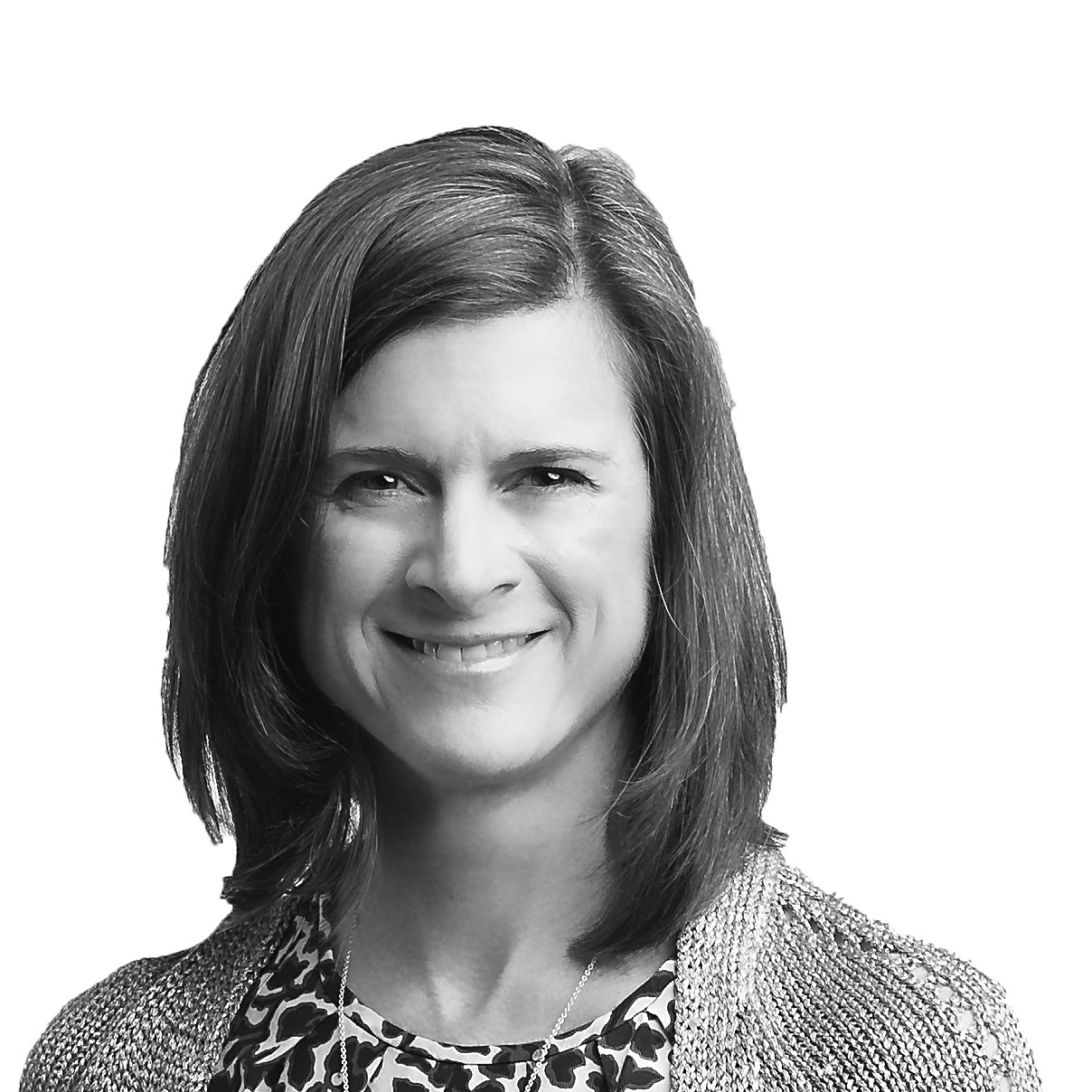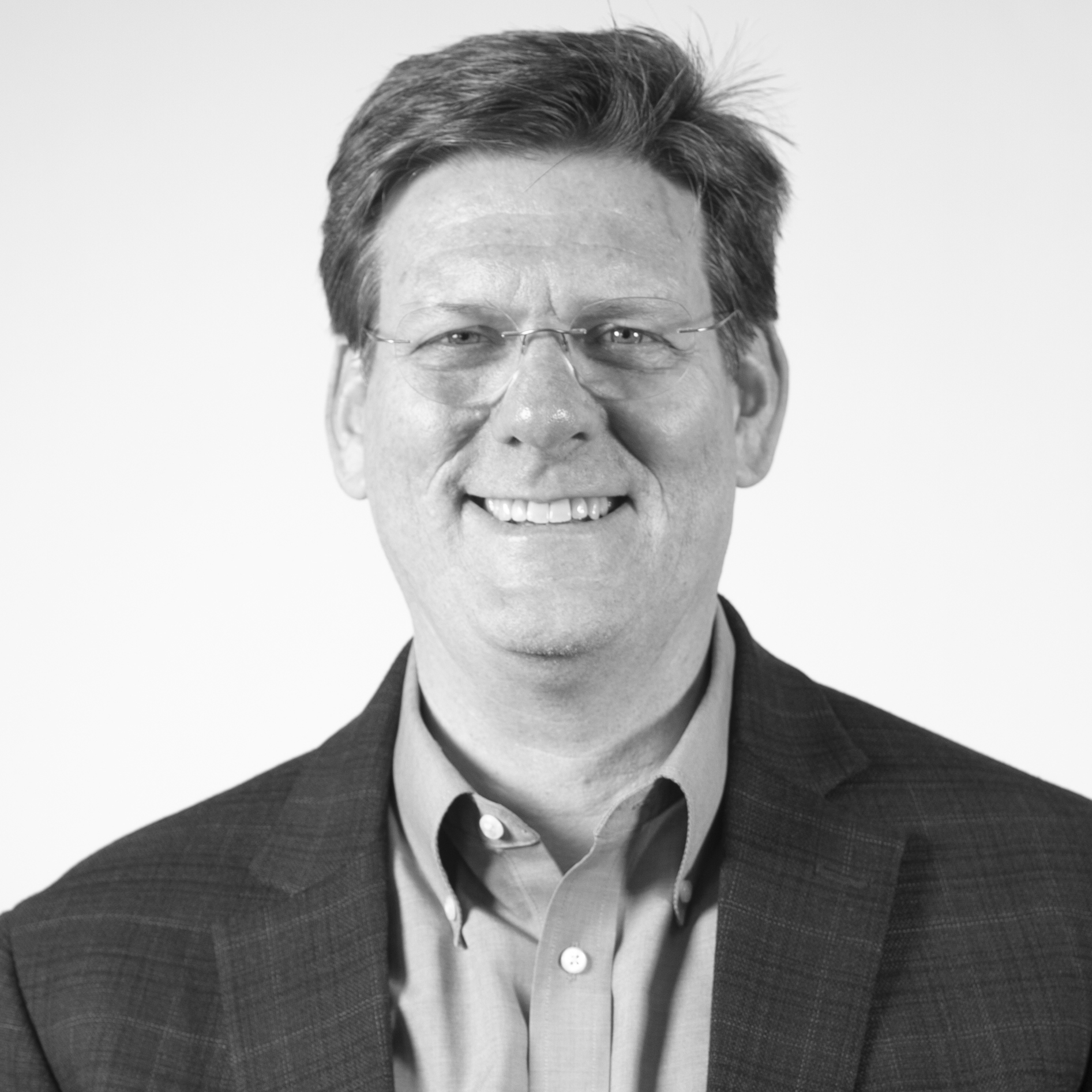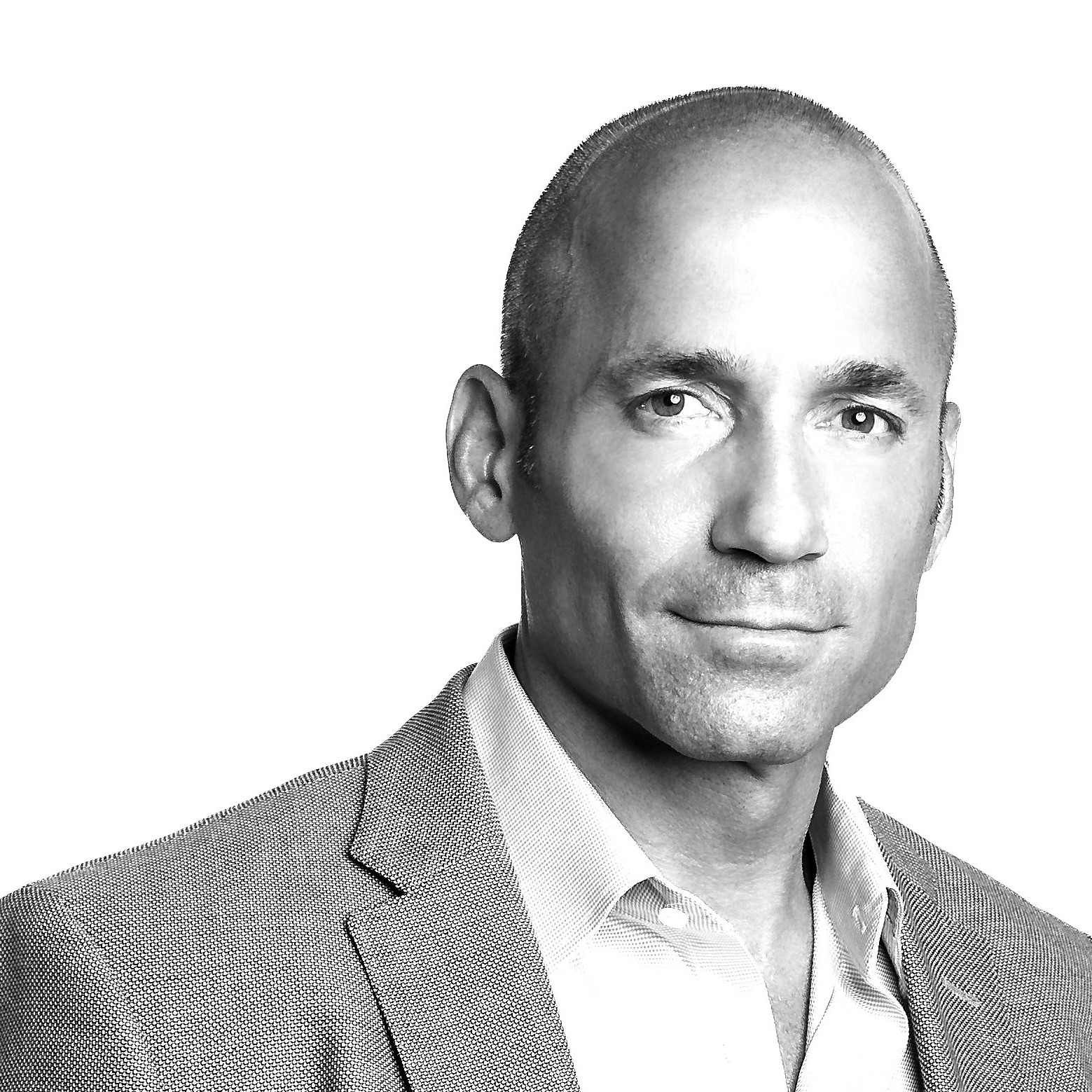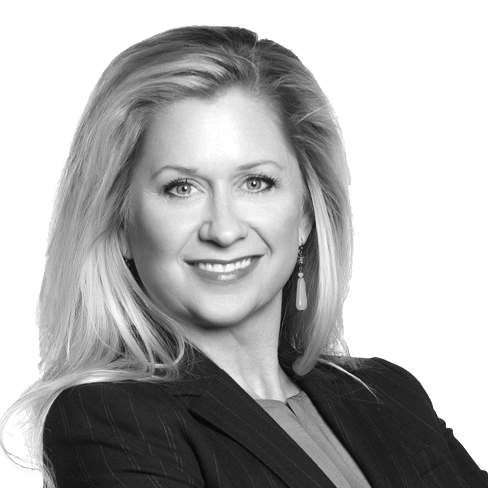 Our Guiding Principles
A few basic principles guide everything we do, from how we work together as a faculty to how we teach, mentor, and learn from our members. We ask every Stagen student to commit to the same principles — of dedication, relationship building, courage, practice, and connection —  keeping us aligned and fully accountable to each other.
Dedicate Yourself
Demonstrate passion and commitment. Take ownership, be consistent, and deliver results. Create value.
Cultivate Relationships
Engage stakeholders and build enduring partnerships. Compassionately support and challenge each other in service of our collective success. Rise together.
Act with Courage
Faithfully pursue long-term impact over short-term gain. Accept responsibility, surrender attachments, and be willing to get messy. Lean in.
Walk the Talk
Recognize that the world needs demonstration more than it needs instruction. Get on the mat, practice, and maintain beginner's mind. Deepen congruence.
Laugh Together
Celebrate each other and connect. Have fun, share stories, and create memories. Spread the love.
Our Facility
The Stagen Leadership Academy is a purpose-built training facility located on the edge of downtown Dallas. Each of our dedicated training rooms overlooks the natural beauty of the Katy Trail, Dallas' premier path for running and biking.
Throughout the Academy, the art, design, and materials have been carefully chosen to reflect our commitment to community, learning, and hospitality. Our hand-crafted community table symbolizes creating with purpose. Vintage railway maps represent essential tools for navigating great complexities. And our Impact Wall is the culmination of every ILP student's journey: a place where members publicly declare what they stand for and how they intend to play big.
It's an inspiring building, full of great spots for collaborating and communing — and it's also available to Stagen members for their own retreats, meetings, and special events. We can't wait to welcome you here.
Athena
Community Foyer