It's All About The People
At Stagen, we believe in the power of people and teams to transform the world. Since 1999, we have attracted professionals who want to be a part of something bigger than themselves. Our culture celebrates the journey of lifelong learning while fostering an environment of meaning, personal connection, and fun.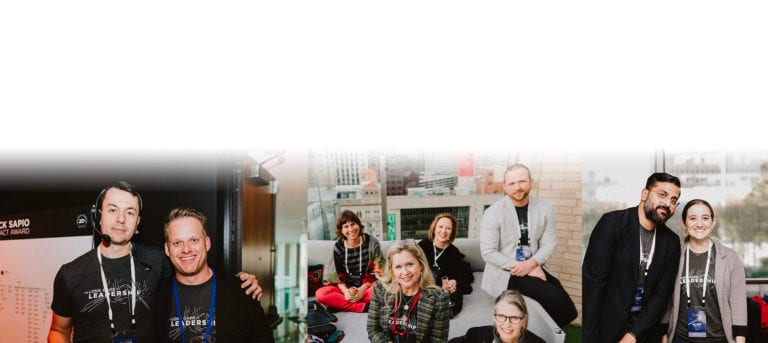 Want to join our team?
We're constantly scouting the market for individuals who want to be a part of a purpose-driven organization that is committed to elevating humanity through business.
Fill out the form below to get in touch with us.