Want to grow your company, develop your people, and unlock your true potential? It's not going to happen at a weekend workshop. It takes sustained effort & dedication.

The ILP is a 52-week, practice-based program designed to develop executives serious about achieving their next level — across leadership, execution, and impact.

The 52 Week Journey
Quarterly 13 Week Cycle
Q1 13 Weeks
Q2 13 Weeks
Q3 13 Weeks
Q4 13 Weeks
The structure of this cycle kicks off with Quarterly workshop, and alternating weeks of group teleclasses and 1:1 Executive coaching.
1
2
3
4
5
6
7
8
9
10
11
12
13
Quarterly Workshops
1:1 Executive Coaching
Group Teleclasses
Program Overview
Focus Area
Learning & Practice
Attention Management
Meaning
13 Weeks
Takeaways
Learn how to learn.
Get more done in less time.
Clarify what's most important.
13 Weeks
Takeaways
Make deliberate trade offs.
Execute with discipline.
Delegate effectively.
Focus Area
Understanding People
Conscious Communication
13 Weeks
Takeaways
Understand others.
Communicate with impact.
Influence and motivate.
Focus Area
Integration
High Performance Teamwork
13 Weeks
Takeaways
Integrate and apply.
Demonstrate versatility.
Drive team performance.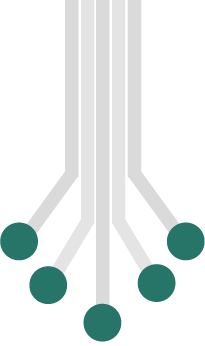 Upon completion of the 52-week ILP, our members "commence" and begin their lifelong application of the integral toolkit and conscious leader practices.
View Program Options
Course Features
We created the ILP for busy owners, executives, and leaders who need more flexibility than full-time classroom-based programs can offer. Our one-of-a-kind program is comprehensive, rigorous, and results-oriented — and it's designed to overcome the limitations of conventional approaches to executive education.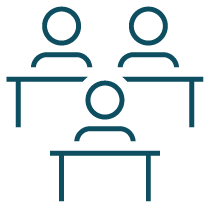 Workshops
Quarterly in-person sessions
For a full day each quarter, you'll join your classmates at our Dallas campus to participate in full-day training sessions, experiential exercises, and facilitated discussions.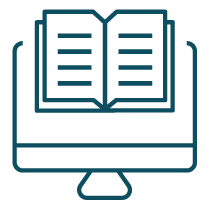 Online Portal
Platform for tools and media
To compliment your personal instruction, our online learning portal gives you 24×7 access to ILP course materials, a dashboard to track your practice, and more.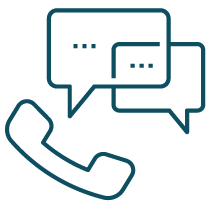 Teleclasses & Forum Discussion
Bi-weekly group coaching
Regular phone-based classes with instructors and peers. Participate in vibrant email discussion groups with instructors and classmates to ask questions, share ideas, and trade stories of implementing ILP learning in real life.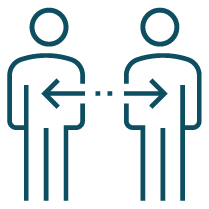 1:1 Executive Coaching
Bi-weekly personal coaching calls
Every two weeks, your dedicated executive coach will hold accountability by supporting and challenging you to develop your strengths using ILP practices and tools.
A journey of a thousand miles begins with a single step.
Get Started